ChatGPT in Travel: Enhancing Personalization
For example, most of the time travelers have some basic and simple queries for which they need to contact the call center which on the other hand could be handled over a chat interface. With all these automations the dependencies on agents will be less which also means company has to spend less. Travelers also get a quick resolution by simply sending a chat message and the chat robotic will answer and help the customer at any point of time, plus they will have the record of their full conversation in the app. It ensures consistency, accuracy and prompt information to customers which are the key element for a travel industry to run a successful business. Travel chatbots serve as virtual customer support agents, available 24/7 to handle inquiries and provide assistance. They can address common questions, resolve issues related to bookings or travel information, and offer support throughout the travel journey.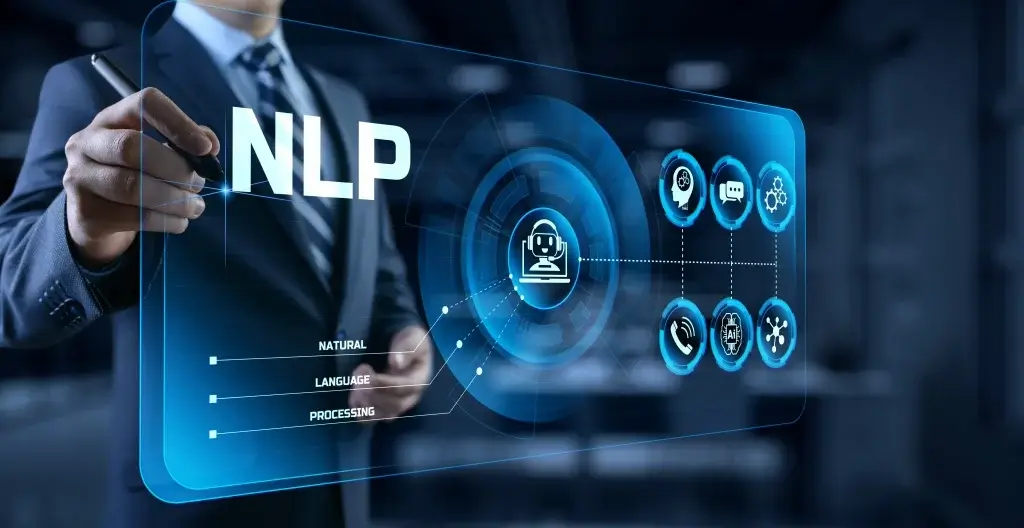 With the paid version, which costs $49 a month or $499 per year, Pana allows a manager to fill in guest details, such as trip dates and contact information. Through Pana's app, the traveler will be able to message a virtual travel agent, a chatbot, or access human concierge. When a user contacts SnapTravel through either messaging platform, its chatbot begins by asking the prospective traveler a few preference questions, such as "What's your budget? " The company claims it automatically searches online deal finders, such as Expedia, and sends the user website links to the best-matching travel options. The user can then click the links and book from the site which posted the original deal.
Quick Access To Data For Personalized Service
OTAs and price comparison websites offer businesses in the travel industry the opportunity to reach more people. However, these bookings require the company to pay a commission, which is why direct bookings are preferable. Crucially, an AI chatbot can help to encourage more direct bookings, improving financial results. Airlines, hotels, travel insurance companies, travel agents can boost revenue and save time with a Messenger chatbot.
Whether it's flight delays, gate changes, or reminders for check-ins, your chatbot should proactively provide relevant information to enhance the travel experience. Utilize APIs or integration with travel service providers to fetch accurate and up-to-date data. The rise of chatbots also raises questions about the future of search boxes on flight sites. As chatbots become more sophisticated, they could potentially replace traditional search boxes. Instead of manually entering their search criteria, travelers could simply tell the chatbot what they're looking for, and the chatbot could provide the relevant options.
HR Service Automation
Once a booking is in place, travellers need reminders on various details like flight schedules, in case there's a revised schedule, hotel arrangements, pick and drop arrangements, etc. Additionally, chatbots can also be configured to send extra reminders on documents to be carried, do's and don'ts, weather conditions, etc. Because at this step you need to thoroughly analyze how your chatbot interacts with your customers. To achieve this, ask your customers to test your chatbot and give feedback.
Evolving global traveller attitudes and preferences: Skyscanner – TTG Asia
Evolving global traveller attitudes and preferences: Skyscanner.
Posted: Mon, 30 Oct 2023 07:03:15 GMT [source]
Read more about https://www.metadialog.com/ here.